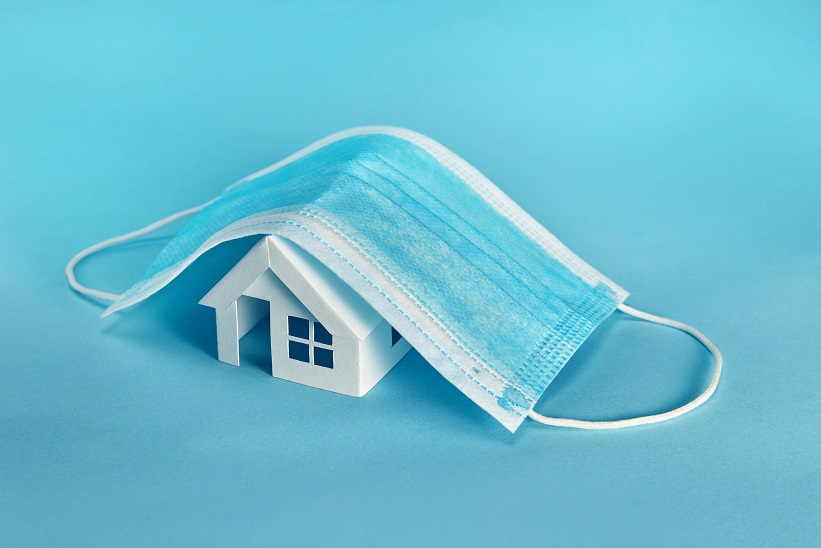 Post-Covid: Housing Prices in Israel
In the aftermath of the Covid-19 pandemic, the Israeli real estate market experienced a temporary slowdown. With uncertainty gripping the nation, many individuals hesitated to buy or sell properties. However, this phase was short-lived, as the real estate bubble regained its strength and began expanding once again. According to the Central Bureau of Statistics, housing prices in Israel skyrocketed by an average of 10% within just one year.
Curiously, the surge in prices did not deter Israelis from engaging in property transactions. On the contrary, data released by the Bank of Israel reveals that in 2021 alone, Israelis took out mortgages totalling a staggering 116 billion NIS, marking a 50% increase compared to the previous year. This phenomenon can be attributed to the demand-supply imbalance. Each passing year, the demand for housing continues to rise, while the government struggles to keep up with the supply. As a result, housing prices continue their upward trajectory, a reality that is well-known among prospective buyers. Today's high prices are projected to become tomorrow's low prices, making it advantageous to seize the opportunity and make a purchase without delay.
Another contributing factor to the relentless demand for homeownership is the high cost of rentals. In many cases, the average monthly rent matches the amount of a typical mortgage payment. For instance, the average rent for a property valued at 2 million NIS amounts to 5.5k NIS, whereas the average mortgage payment, considering 70% financing, stands at 6.3k NIS. Given these circumstances, many Israelis find it financially prudent to invest in their own property rather than wait for the uncertain prospect of prices decreasing in the coming years or even decades.
But is there a solution to this ongoing dilemma? The answer lies in increasing the supply of available housing. However, achieving this is easier said than done. According to reports from the Bank of Israel, constructing an apartment can take up to 10 years or sometimes even longer. The planning procedures and bureaucratic hurdles often consume more time than the actual construction process itself. To effectively address the issue of soaring housing prices, reforms must be implemented to streamline the permit process and expedite construction.
What about non-residents seeking to invest in Israeli real estate? Initially, many foreign residents hit the pause button on their property search, with some even delaying their plans for aliyah (immigration to Israel). The various restrictions and regulations imposed during the pandemic made purchasing property a challenging endeavor. While some individuals eagerly await an opportune moment to visit the country, others have chosen to navigate the market remotely. Modern technologies, such as video conferences and virtual property tours, have facilitated this remote approach, allowing prospective buyers to explore and make informed decisions despite the physical barriers.
In conclusion, the purchase tax landscape in Israel is characterized by an ever-evolving dynamic. Despite temporary setbacks caused by the pandemic, the housing market has demonstrated its resilience. With a pressing need to address the demand-supply gap and streamline construction processes, policymakers must take bold steps to ensure a more affordable and accessible housing market for both Israelis and non-residents alike. Until then, individuals are urged to seize the opportunity presented by the current market conditions and embark on their real estate journey without hesitation.
Ready for your home in Israel?