Sell your property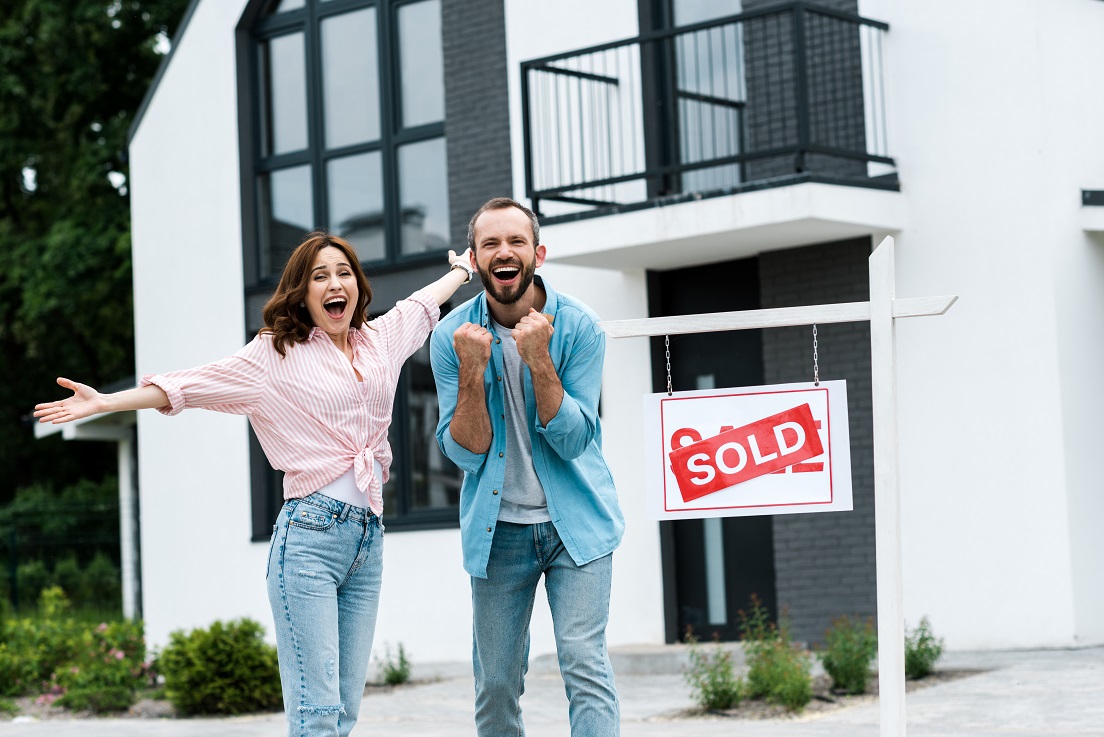 At Sabras, our selling properties service is designed to provide sellers with a seamless and stress-free experience, while ensuring that their property is sold for the highest price in the shortest possible time. Our dedicated team takes care of everything, sparing you the hassle and ensuring a smooth selling experience.
Whether you are planning on selling your apartment, house, office, or even the whole building - we are here to bring your results.
What makes us stand out from the crowd?
1. Rocking the Local and Global Scene: We rock the local market with extensive marketing strategies that put your property in the spotlight. But we don't stop there! We also tap into the international market, attracting potential buyers from far and wide, especially those seeking luxurious properties. That means more leads, more quality, and more chances of selling your property lightning-fast.
2. Futuristic Virtual Tours: Say goodbye to intrusive open house events! With our advanced 3D virtual tour technology, prospective buyers can explore your property at any time, from anywhere in the world. It's like hosting an open house that never ends, without interrupting your daily routine.
3. Comprehensive Marketing and Networking: Once you entrust us with selling your property, we spring into action. We capture captivating photos, create engaging videos, and develop a compelling 3D tour that showcases your property's unique charm. We then blast your property across multiple platforms, reaching our extensive network of potential buyers and collaborating with other top agents in the area. Maximum exposure, maximum chances of selling.
4. Finance and International Expertise: We go the extra mile to help buyers secure better financing options and navigate the complexities of money transfers, even from our friends in Russia. By offering these specialized services, we attract a diverse pool of buyers and streamline the purchasing process.
5. All-inclusive Property Portfolio: Whether you have a residential, commercial, or luxury property, we specialize in selling all types of properties. Our expertise spans all types of properties, ensuring that yours gets the attention it deserves.
6. Accurate Pricing and Market Positioning: With our in-depth understanding of the market, we ensure that your property is accurately priced and positioned to attract the right buyers. In case of any uncertainty, we can bring in expert appraisers to evaluate your property and provide valuable insights.
At Sabras, our aim is to exceed your expectations and deliver exceptional results. By choosing our selling properties service, you can trust that your property will be professionally marketed, attract serious buyers, and be sold at the best possible price. Experience a hassle-free selling process with BHII, where your satisfaction is our top priority.
Contact us today, and let us handle the sale of your property with utmost care and expertise.
Ready for your home in Israel?