Property management in Israel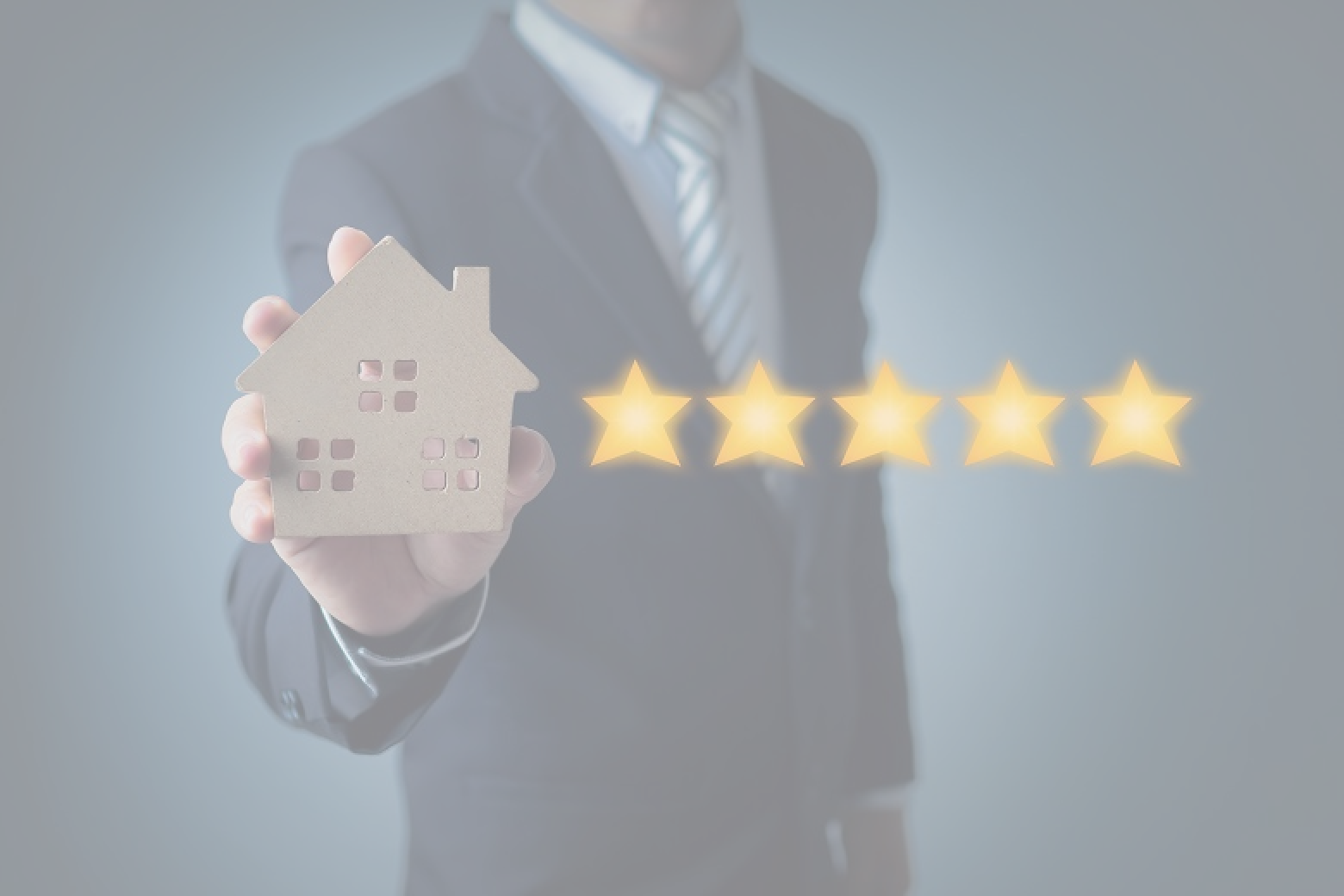 Managing a property, whether for rental or personal use, may appear simple at first glance. However, navigating the complexities and challenges associated with property management requires knowledge and expertise. How do you identify the ideal tenant? What safeguards should be in place? Which contract offers the best protection? Who is responsible for maintenance issues? What if a tenant decides to vacate or stops paying rent? The list of concerns can be overwhelming.
At Sabras, we have developed comprehensive property management services designed to address these issues and provide peace of mind to real estate investors. Our goal is to free you from the burdens associated with property ownership and ensure that your investment is in capable hands. Our services cater to both rental properties and personal use properties, tailored to meet your specific needs.
Rental Properties
Property Preparation: We take care of all the necessary preparations to make your property rent-ready. This includes creating a captivating virtual tour to attract potential tenants.
Tenant Screening: Finding reliable tenants is crucial for a successful rental experience. We meticulously screen applicants, ensuring financial stability and verifying guarantees.
Rental Contracts: We handle the drafting and signing of legally sound rental contracts, providing you with the necessary protection and clarity.
Payment Management: Our team takes care of collecting and managing rental payments, ensuring a streamlined and hassle-free process.
Ongoing Property Maintenance: From routine maintenance tasks to addressing repairs promptly, we ensure that your property remains well-maintained and in excellent condition.
Vaad Habayit: We deal with the tenants committee (Vaad Habayit) on your behalf, addressing any issues or concerns that may arise.
Taxes: Our experts provide guidance on the tax implications of your rental property, ensuring compliance and optimizing your financial outcomes
Additional Assistance: We handle any additional issues or requests related to your rental property, providing you with a comprehensive property management solution

Personal Use Properties
Cleaning Service: We arrange regular cleaning services to ensure that your property is pristine and ready for your visits.
Ongoing Maintenance: Our team oversees all necessary maintenance tasks, ensuring that your property remains in top condition.
Regular Property Inspection: We conduct routine inspections to identify any issues or maintenance needs, addressing them promptly to maintain the integrity of your property.
Mail: We collect and forward your mail, ensuring that you stay connected and informed even when you're not present.
Vaad Habayit: We act as your representative with the tenants committee, handling any interactions or matters that may arise.
Stocking Refrigerator: Prior to your visits, we can arrange for the refrigerator to be stocked with essential items, ensuring a hassle-free stay.
Additional Assistance: Our team is available to assist with any additional requests or concerns related to your personal use property, providing you with personalized support.
With our property management services, you can enjoy the benefits of property ownership without the associated challenges and headaches. Contact us today to discover how we can make property management a seamless and rewarding experience for you.
Sabras - We take care of your property as if it was our own
Ready for your home in Israel?